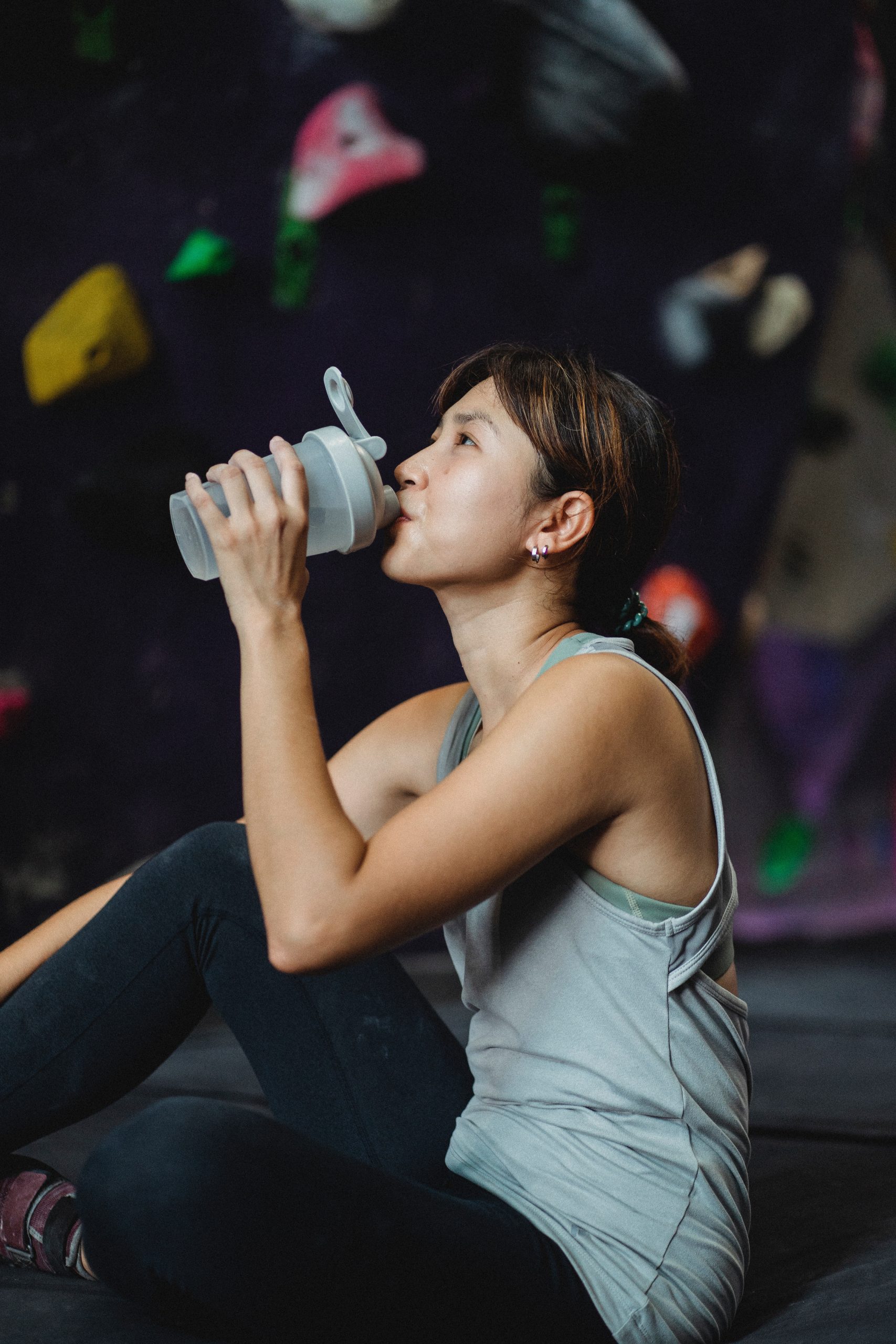 Collagen has become ubiquitous, perhaps even a poster child, for broad health and wellness as the audience for this exciting ingredient has continued to expand in recent years. This growth is expected to continue into 2022 and beyond.
There are three highly interwoven markets at work in the collagen category. Clearly, much of the hype and excitement is about growth in beauty and skin health applications, and there is a surprising diversity in consumers seeking these benefits – both female and male. These applications are also benefiting from changes in lifestyle and life pressures over the past few years driving all types of consumers to take better care of themselves – including how they look.
The next obvious benefit is the continued development of the bone and joint health market and the essential role of collagen and related science. As active consumers also change their lifestyles to better care of themselves to age better, formulations with several different types of substantiated collagen products proliferate on store shelves.
Lastly, and related to but slightly separate from this active environment, collagen is positioned in next-generation sports nutrition, both as a protein source and as a functional, structural ingredient. This journey is just starting, yet it's clear to see the excitement and demand from consumers, industry, and investors, especially in the sport and active nutrition environment. This includes seeing collagen as a protein source in functional foods and drinks too, where its good stability and characteristics make it an exciting and easy addition to drinks and protein bars.