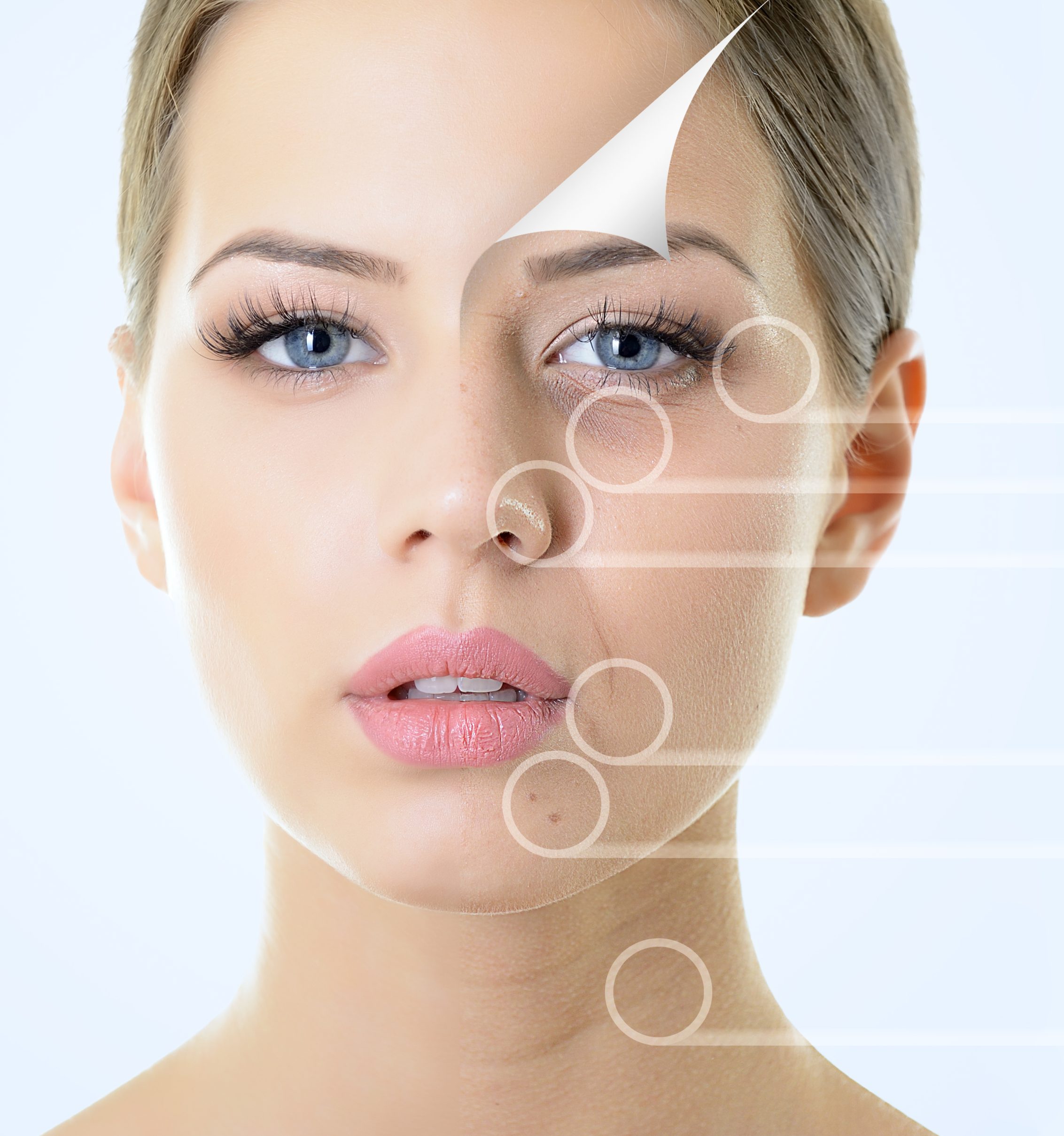 As you age, your body produces less collagen, leading to dry skin and the formation of wrinkles (1). However, several studies have shown that collagen peptides or supplements containing collagen may help slow the aging of your skin by reducing wrinkles and dryness. 
These supplements may work by stimulating your body to produce collagen on its own. Additionally, collagen supplements may promote the production of other proteins that help structure your skin, including elastin and fibrillin (2). 
This article tells you everything you need to know about fish collagen, including its benefits, and advantages of fish collagen peptides in anti-wrinkle. 
Benefits of collagen peptides
Fish collagen is made up of mostly Type I collagen. It is the type of collagen that makes up 70% of our skin and is itself the most abundant collagen in the body, so you can already see how fish collagen can become your skin's best friend. Type I collagen can do a number of positive things for your skin, from reversing the aging process and decreasing the prominence of wrinkles and cellulite, to enhancing your skin hydration and firmness.
Advantages of fish collagen in anti-wrinkle
Fish collagen has become quite the beauty craze. That's because there are lots of collagen benefits for the skin. Fish collagen has been shown to have anti-aging properties, particularly for your skin. Fish collagen the number of wrinkles and the appearance of cellulite in our skin. In addition, supplementing with fish collagen may help improve skin hydration, firmness, smoothness, elasticity, and suppleness!
Besides the anti-aging benefits, fish collagen also provides an alternative to people who have issues with using other sources of collagen like bovine and porcine due to religious or disease constraints.