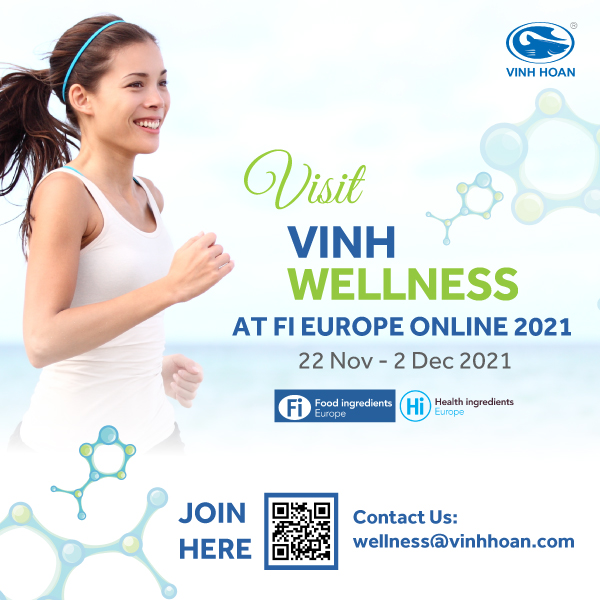 Let's meet at FI EUROPE ONLINE 2021 from November 22 to December 2 
The year-end period is suitable for planning a new product for the next year and understanding the collagen peptides and gelatin market trends. Sustainable and transparent sourcing has become a hot topic mentioned recently! It is also an outstanding feature that worth considering adding to your product to increase brand value. We have attractive solutions for you. 
Surely you don't want to miss this event: FI EUROPE ONLINE 2021. You'll have the opportunity to ask and get answers directly with us. This top online event in the F&B ingredients industry is the great opportunity to connect with modern and sustainable solutions for your business. 
FI EUROPE ONLINE 2021
Online event | Join from any where