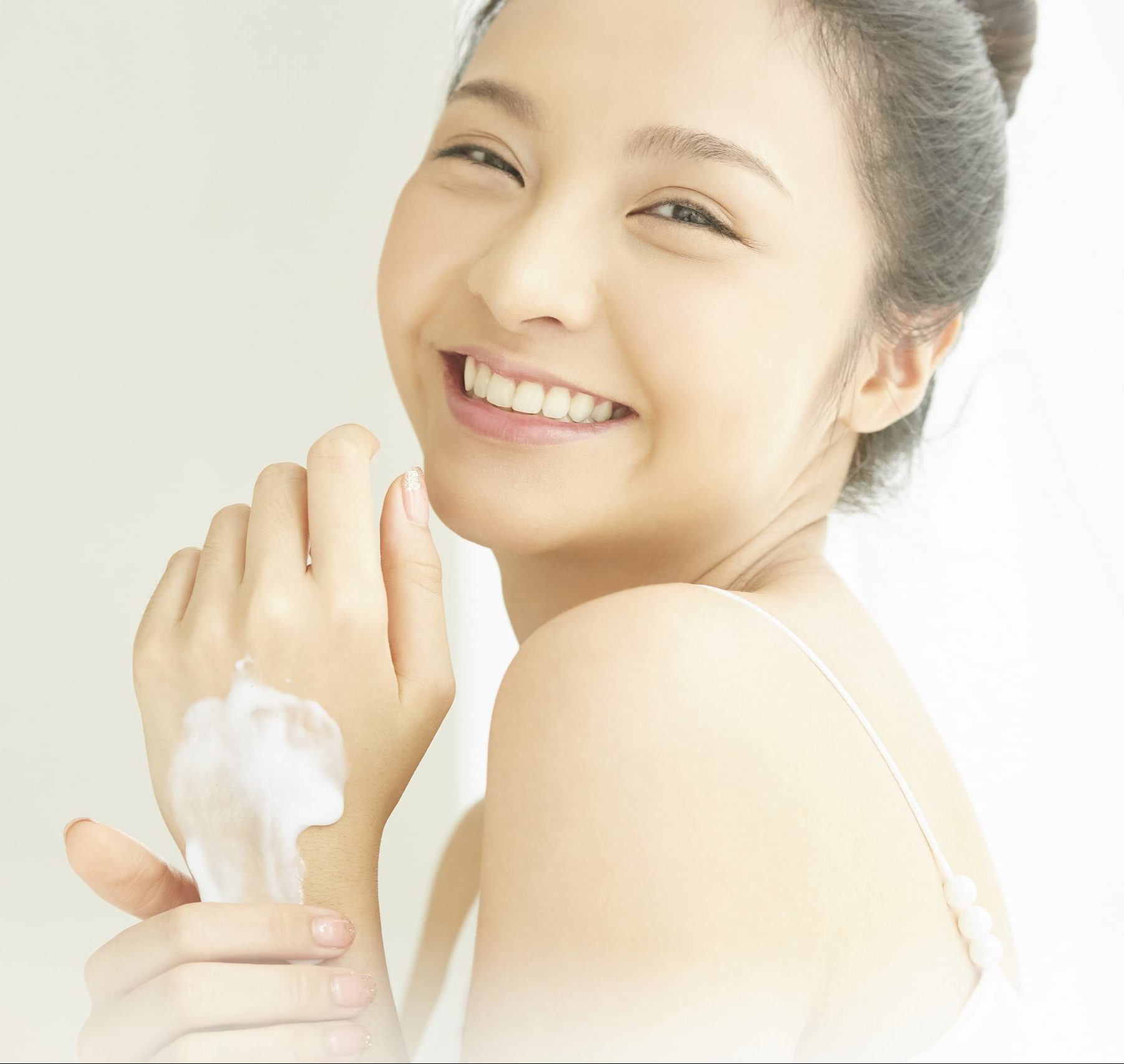 According to the Mordor Intelligence report, the global gelatin market stood at 1.83 billion USD in 2021 and is projected to register a CAGR of 3.30% to reach 2.15 billion USD in 2026.   
Largest Segment by Form – Animal Based:

Animal-based gelatin's relatively lower price and its suitability for people with shellfish allergies helped the sector take the lead in the by-form category.

 

Fastest Growing Segment by End User – Personal Care and Cosmetics:

Numerous functionalities and an upsurged demand for protein-fortified skincare products propel personal care and cosmetics growth in the forecast period.

 
Fastest Growing Segment by Form – Marine Based:

The marine-based gelatin sector is gaining popularity among manufacturers, using around 30% of unwanted fish parts, promoting environmental sustainability. Also, fish gelatin has a relatively low-calorie content and is commonly used as a fat substitute. Another vital aspect supporting the use of marine-based gelatin is that gelatin absorption in swallowed fish is up to 1.5 times more efficient, indicating higher bioavailability when compared to other forms.