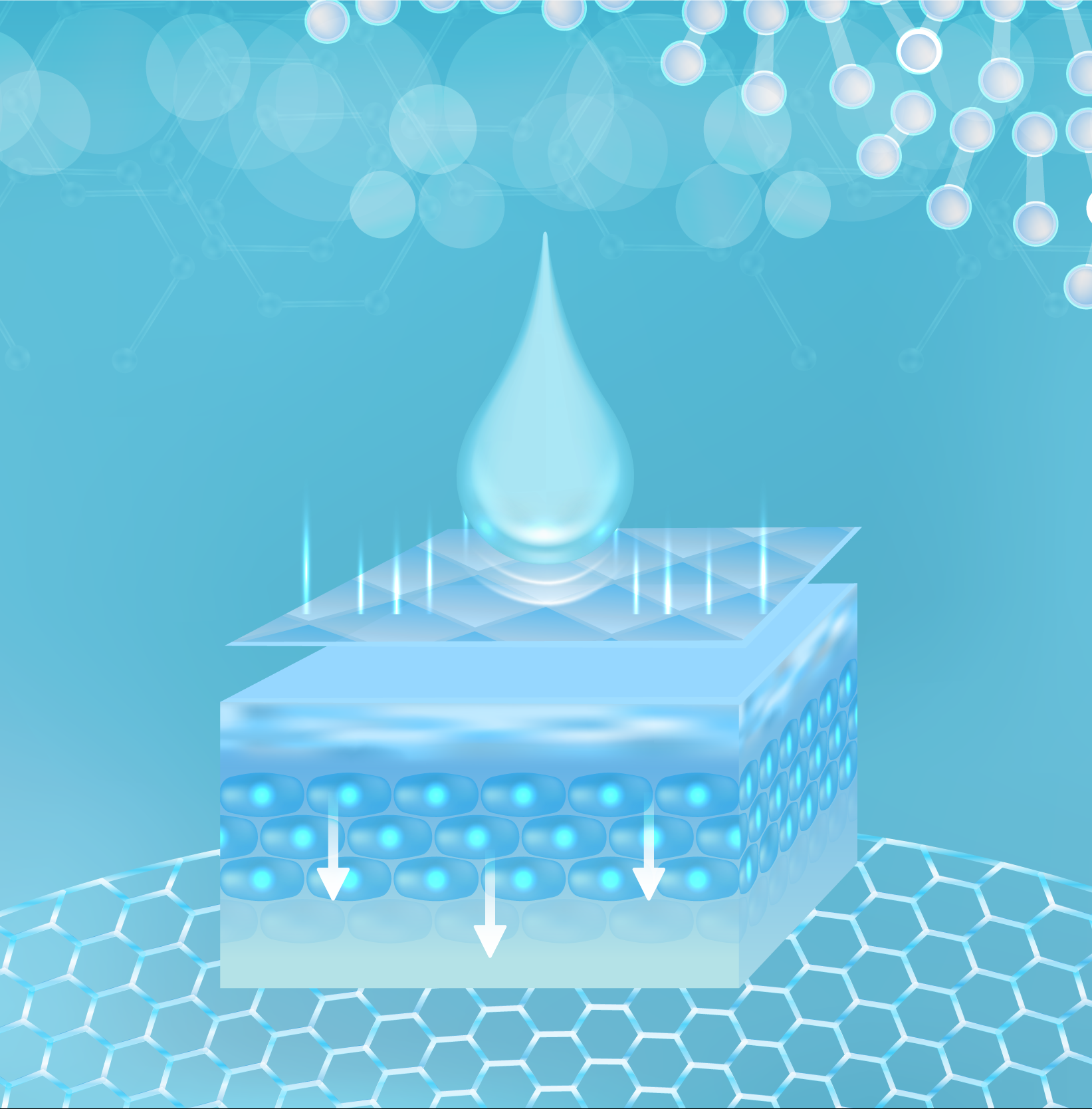 There are 28 different types of collagen found in the human body, but type I collagen is the most common type of collagen found naturally in the body. They are more prevalent in connective tissues and play a significant role in the component of the tendons, organs, and bones. In this article, we will look at the advantages of type I collagen, which sources contain mainly collagen type I, and how to apply it in supplements. 
1. The bottom line on type I collagen:
Type I collagen accounts for 90% of the body's collagen stores and is found just below the skin's surface in the dermis. It's also a key building block for maintaining the elasticity and firmness of our biggest organ: the skin. This is the type of collagen you're probably thinking about if you're interested in preserving collagen levels in your skin, hair, or nails. Because it is so prevalent in connective tissues, we often see a decrease in type I collagen resulting in characteristics such as sagging skin, fine lines, brittle nails, and thinning hair.
But type I collagen isn't just a beauty-related substance; it's also a significant component of the tendons. The collagen in the tendon structure is the main molecule of dense fibrous tissue and forms approximately 70% dry weight. When examined as collagen type, it is composed mainly of Type I (60%) and other types. Collagen adds strength to tendons and ligaments, and it imparts some stretch to these structures by allowing for some flexibility.
These effects make type I collagen a vital component of any diet or wellness routine — especially if you stay active as you age.